Neurohype: Do All the Answers to Improving Mental Health Lie Within the Brain?
Free Public Lecture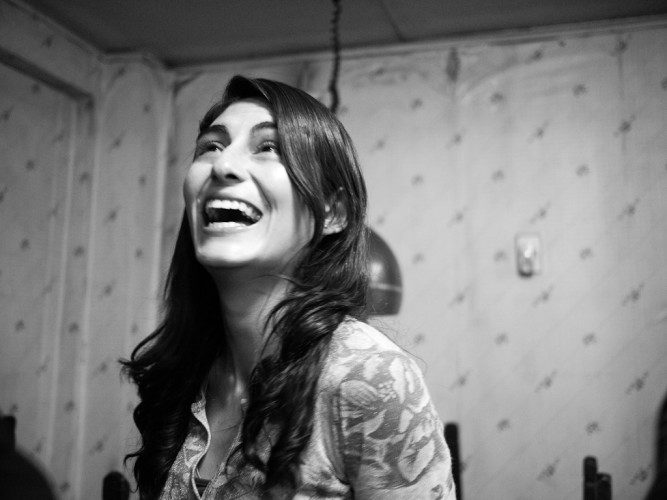 Auditorium, Melbourne Brain Centre
Kenneth Myer Building
Royal Parade
Map
Neuroscience and neuro-psychiatry have seized the public's imagination, and although there are incredible developments in these fields increasing our collective understanding of who we are as humans, is this the only answer to understanding and improving mental health?
We are bombarded with headlines such as 'What Serotonin has to do with Depression' and '7 Mindfulness Techniques that Literally Rewire your Brain'. Increasingly we are finding an excess of 'neuro-hype' in the media, which may lead people to believe that the brain in isolation is responsible for our mental health. What are the implications of this? Does this affect how we view mental health challenges?
In this public seminar, we explore the promises and pitfalls of relying solely on neuropsychology to explain mental health challenges.
This event is being recorded for the Big Ideas program on the ABC.
Presenters
Katharine Annear,

Chair of the Autistic Self Advocacy Network Australia, and Co-convener of Women with Disabilities South Australia

Cath Roper,

Consumer academic at the University of Melbourne

Associate Professor Lisa Brophy

Principal Research Fellow at Mind Australia
Centre for Mental Health

Lisa is a Senior Research Fellow in the Melbourne School of Population and Global Health at The University of Melbourne and also Director of Research at Mind Australia. She has been involved in local and international collaborations regarding mental health law and its implications for policy, law reform and direct practice. Lisa was a member of the expert advisory group that reviewed the Victorian Mental Health Act and is a community member of the Victorian Mental Health Tribunal. As Director of Research at Mind, Lisa is implementing Mind's Research and Evaluation Framework, which is focused on recovery and social inclusion.

Professor Nick Haslam

The University of Melbourne

Professor Nick Haslam is Professor of Psychology at the University of Melbourne. After receiving his PhD from the University of Pennsylvania he taught at the New School for Social Research in New York for several years.