Melbourne Brain Symposium 2018
Symposium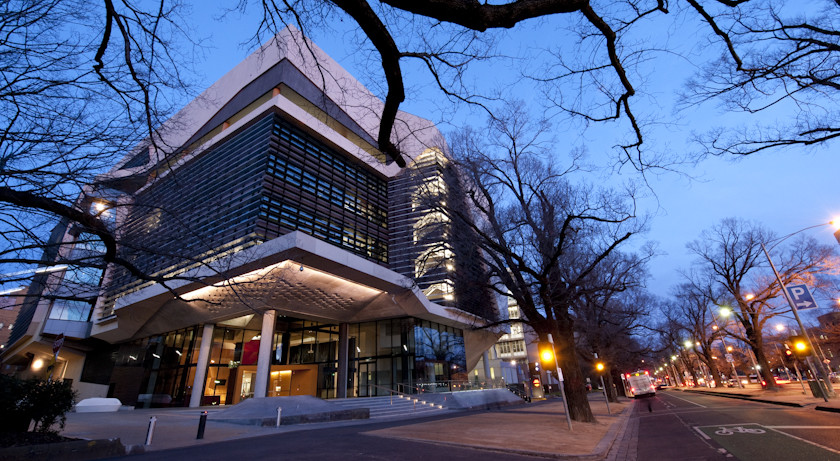 Ian Potter Auditorium
Kenneth Myer Building

Map
This symposium program is a testament to the remarkable breadth of neuroscience- focused research happening here and internationally.
In 2018, the Mendelsohn Student Lecture will again take place. This prestigious award recognises and honours an outstanding student in the Neurosciences, and provides them with the platform to deliver a lecture to communicate the outcomes of their graduate research to the Neuroscience community, alongside presentations delivered by some of the most eminent scientists, internationally, and from within Australia.
This year, all symposium attendees are invited to an informal dinner following the symposium.